Let's get Mallows!
Indulge in Sweet Delights: Mallows - Satisfying Your Tastefull Desires !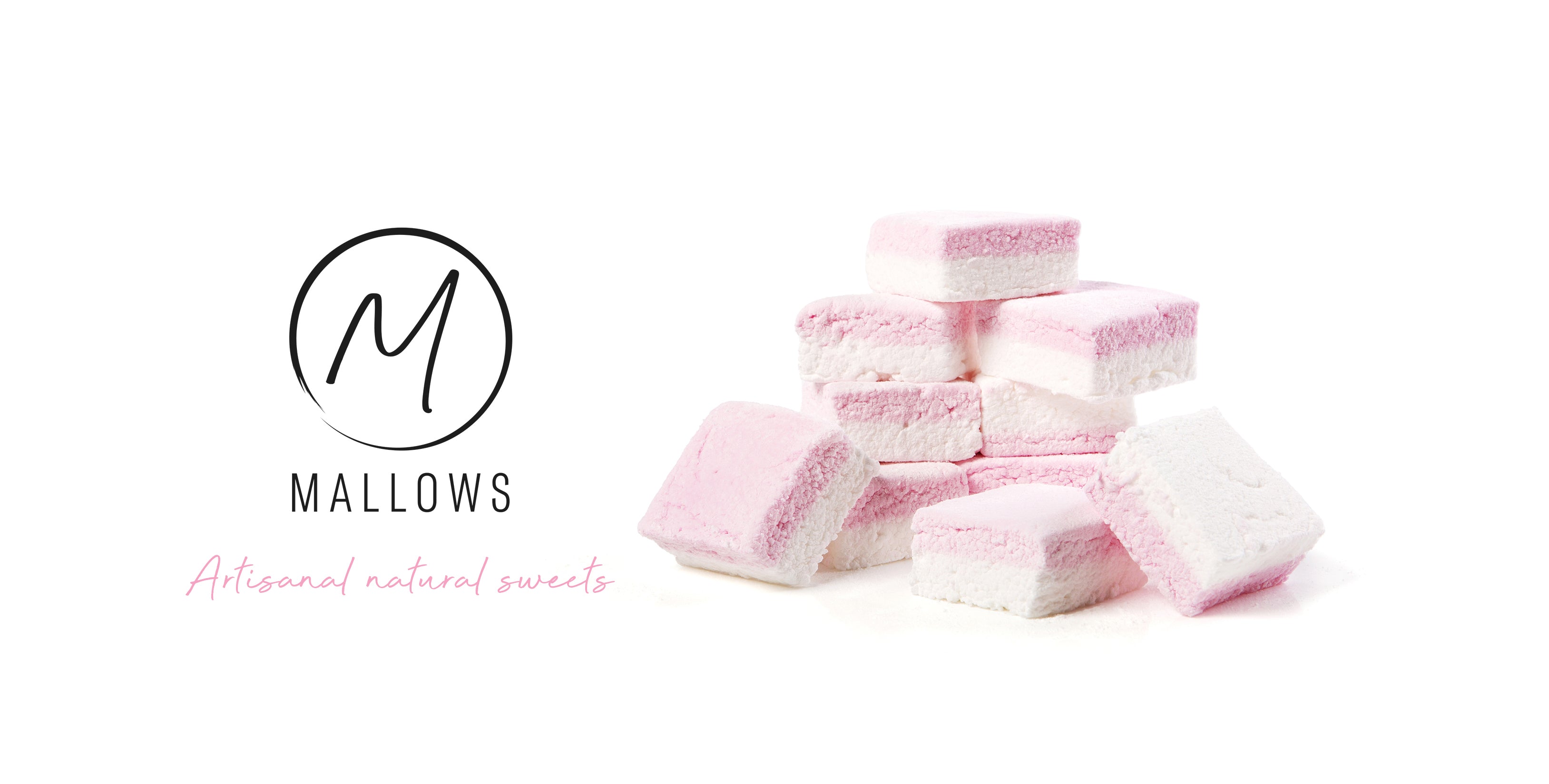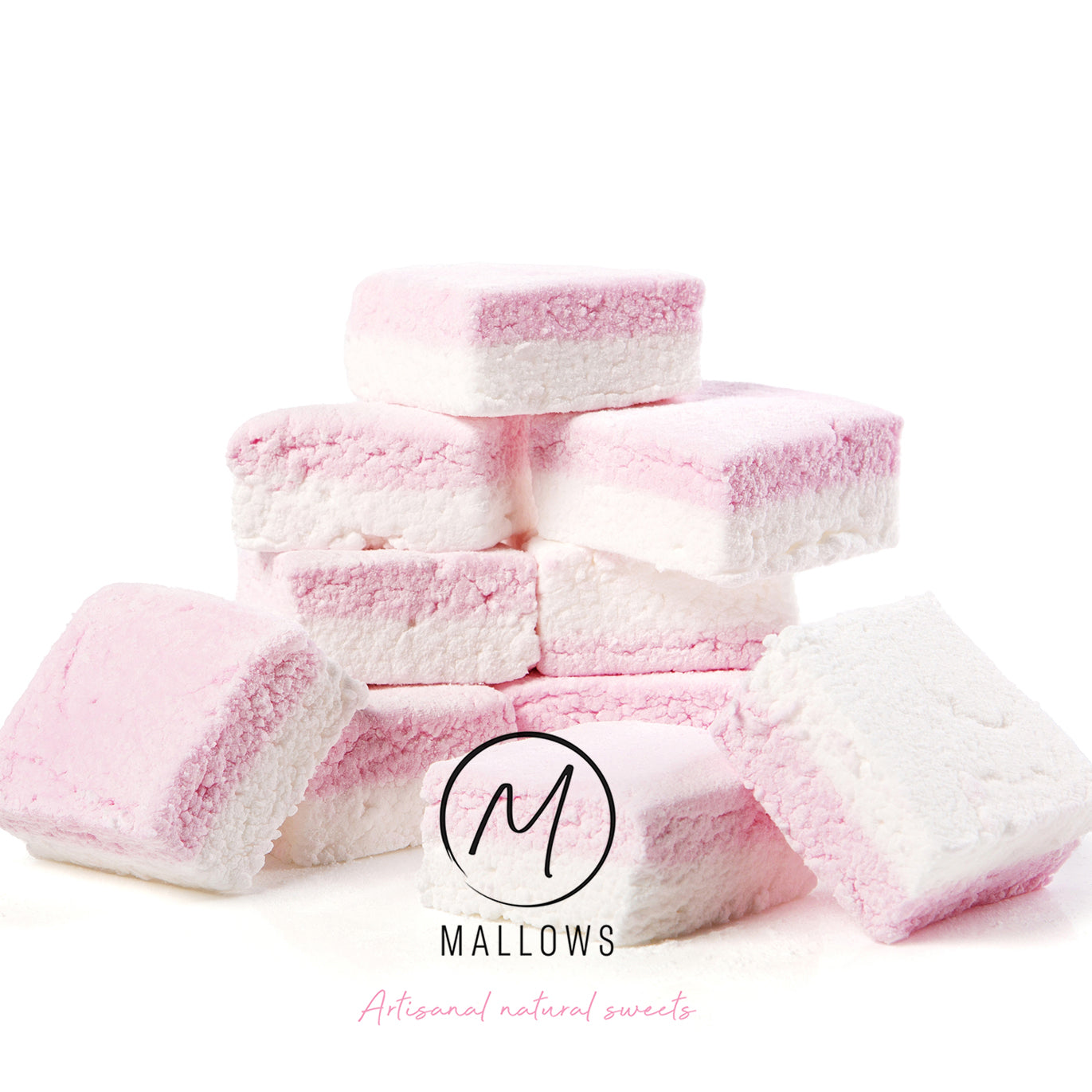 Who Are We
Mallows, originally established in 1978 under the name Confiserie Crevin, has been producing artisanal marshmallows for 45 years. These marshmallows come in various flavors and shapes, with or without a premium Belgian chocolate coating. We take pride in maintaining the authentic recipe from the beginning, valuing tradition, quality, and freshness as our key values. Our commitment to excellence has led us to become Mallows in 2023.
As a family-driven company, we prioritize tradition, quality, and freshness. We take great pride in our products, especially their exquisite taste. To ensure the best experience for our customers, we only use natural colorings and flavors.
At present, our production facilities are state-of-the-art, equipped with the latest machinery and techniques. This enables us to provide a complete range of trendy marshmallows suitable for daily consumption or tailored to seasonal festivities.
Explore our amazing world of fluffy indulgence and discover the delightful experience that Mallows has to offer.
Mallows
Artisanal Natural Sweets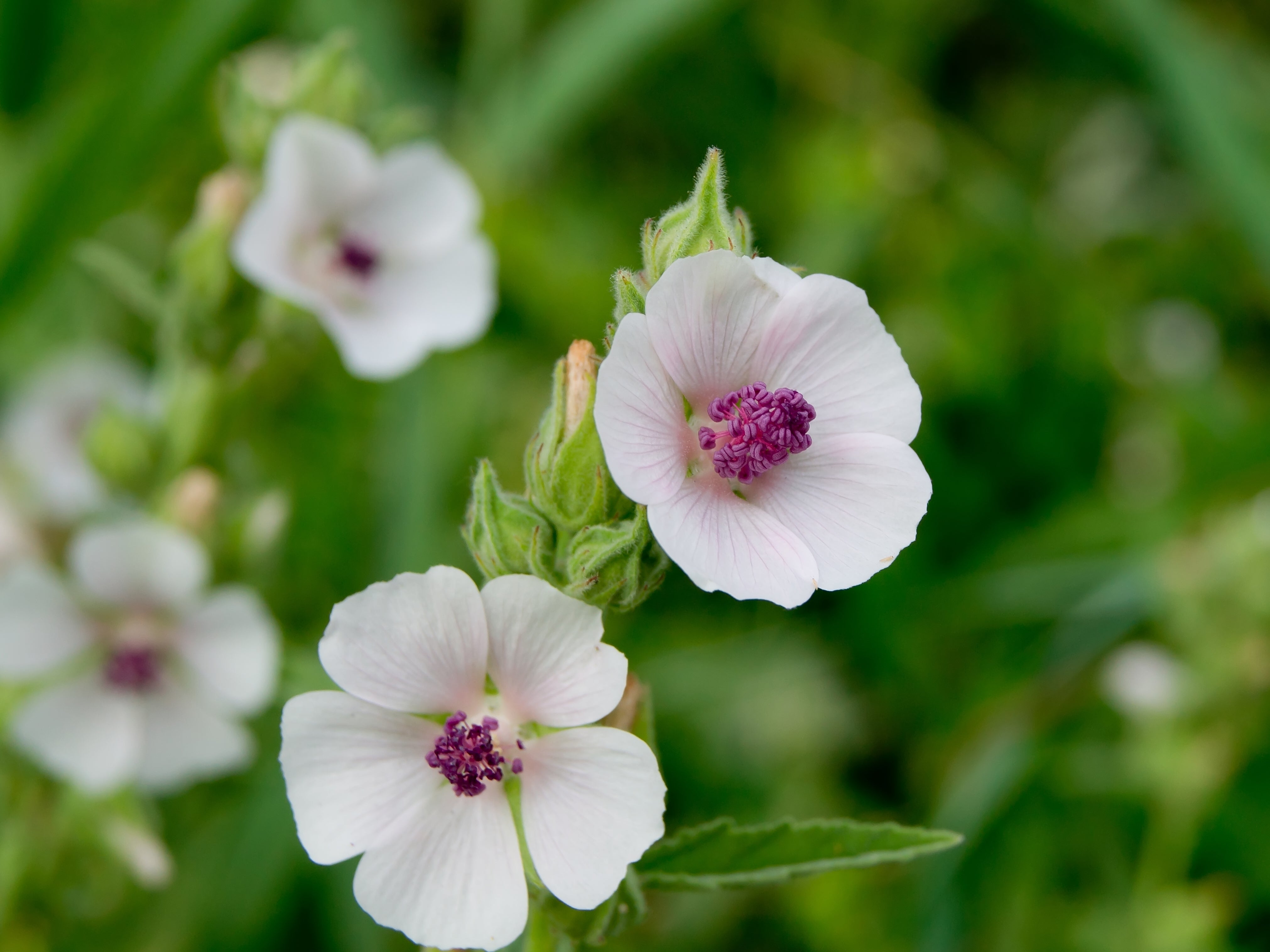 Marshmallows
A long story going back more than 4000 years
The word "marshmallow" derives from the mallow plant, specifically Althaea officinalis, which is a herb native to parts of Europe, North Africa, and Asia. This plant grows in marshes and other damp areas.
The history of marshmallows dates back to the ancient Egyptians, who were the first to use and make remedies from the root of the mallow plant. They used it to soothe coughs, sore throats, and heal wounds. Later, around the year 1800, owners of small candy shops in France started adding indulgent ingredients to the sap from the mallow root to achieve a fluffy texture with an enjoyable bite. They called this creation "Pâte de Guimauve."
Today, our marshmallows are no longer made from the mallow flower itself but instead consist of sugar, water, air, and a whipping agent. These different ingredients still provide the same fluffy texture, offering a moment of indulgence and instant pleasure when consuming our marshmallows.
Secure transactions
Transactions are handled with bank-grade security.
Simple checkout
Our secure checkout is quick and easy to use.
Get in touch
Have questions? Get in touch with us at any time.