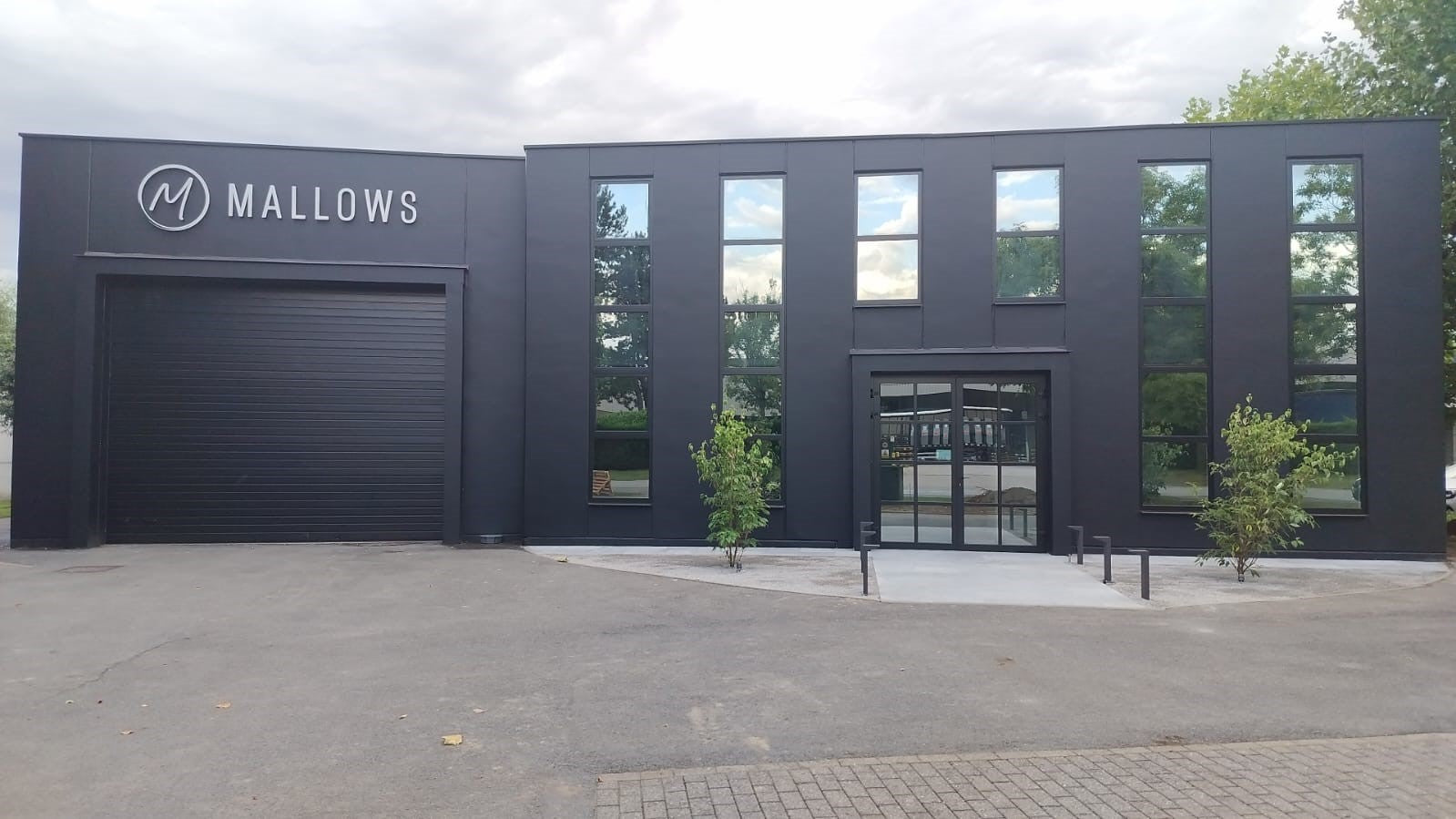 Who Are We
Mallows, originally established in 1978 under the name Confiserie Crevin, has been producing artisanal marshmallows for 45 years. These marshmallows come in various flavors and shapes, with or without a premium Belgian chocolate coating. We take pride in maintaining the authentic recipe from the beginning, valuing tradition, quality, and freshness as our key values. Our commitment to excellence has led us to become Mallows in 2023.
As a family-driven company, we prioritize tradition, quality, and freshness. We take great pride in our products, especially their exquisite taste. To ensure the best experience for our customers, we only use natural colorings and flavors.
At present, our production facilities are state-of-the-art, equipped with the latest machinery and techniques. This enables us to provide a complete range of trendy marshmallows suitable for daily consumption or tailored to seasonal festivities.
Explore our amazing world of fluffy indulgence and discover the delightful experience that Mallows has to offer.